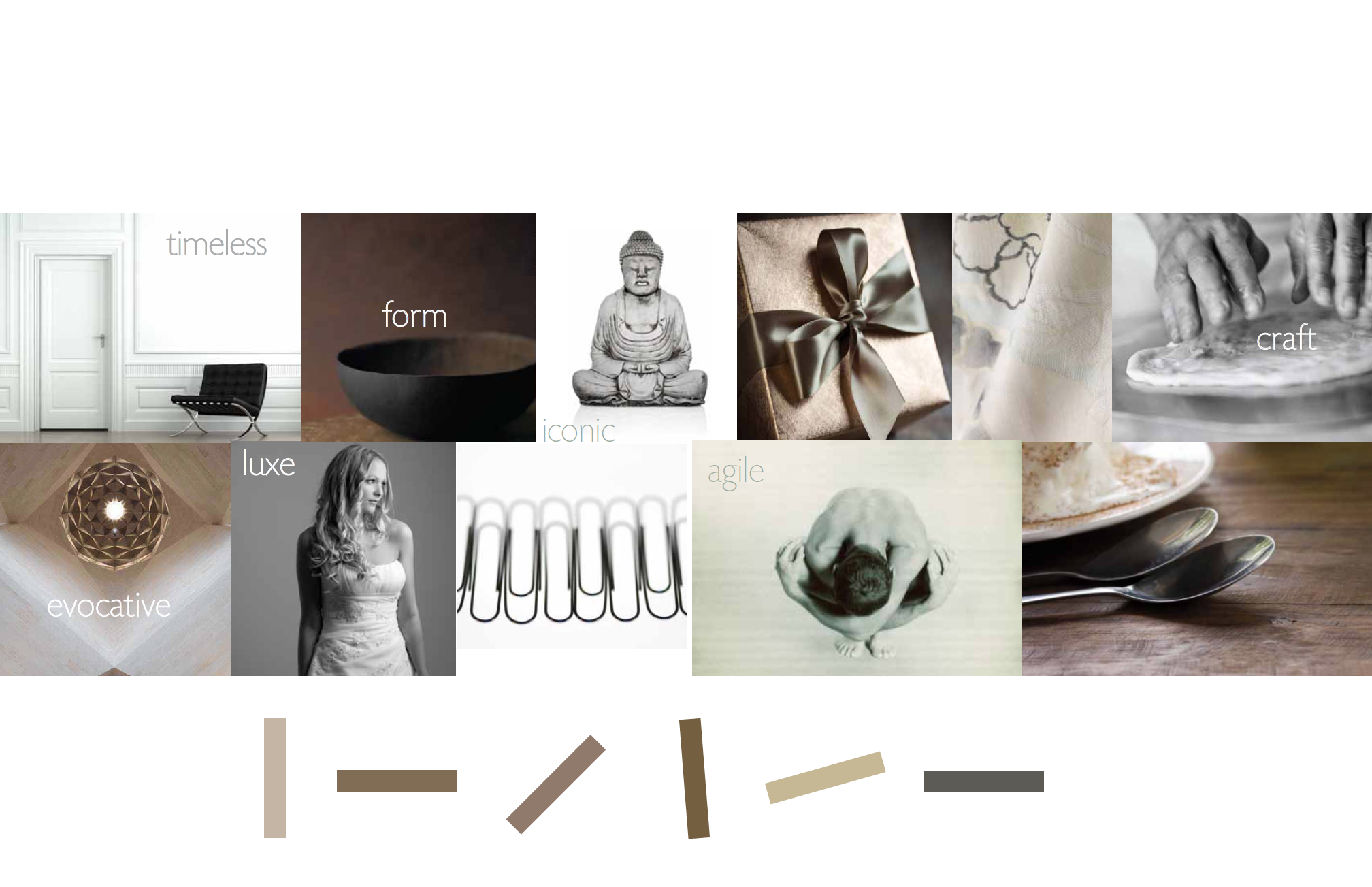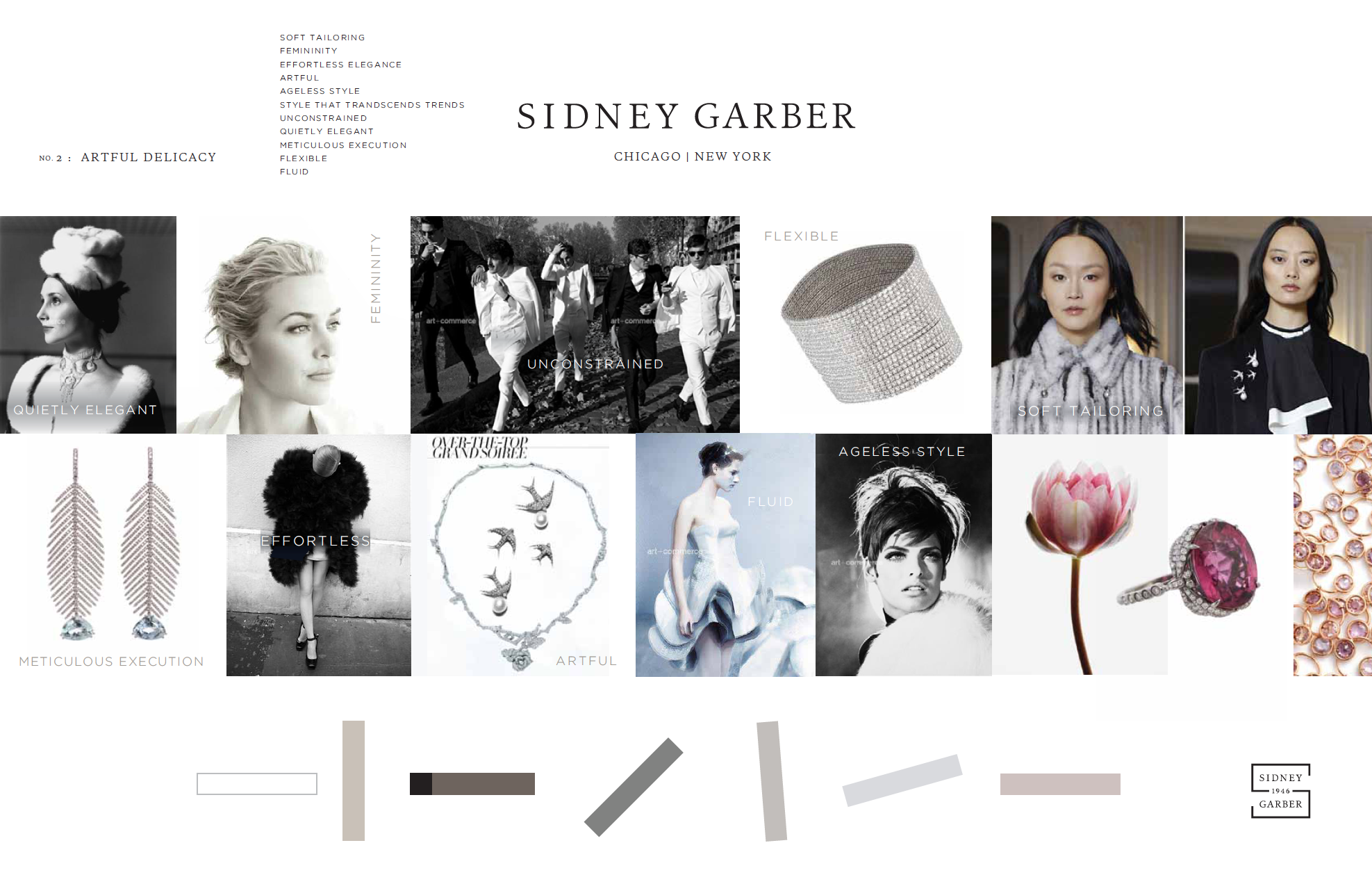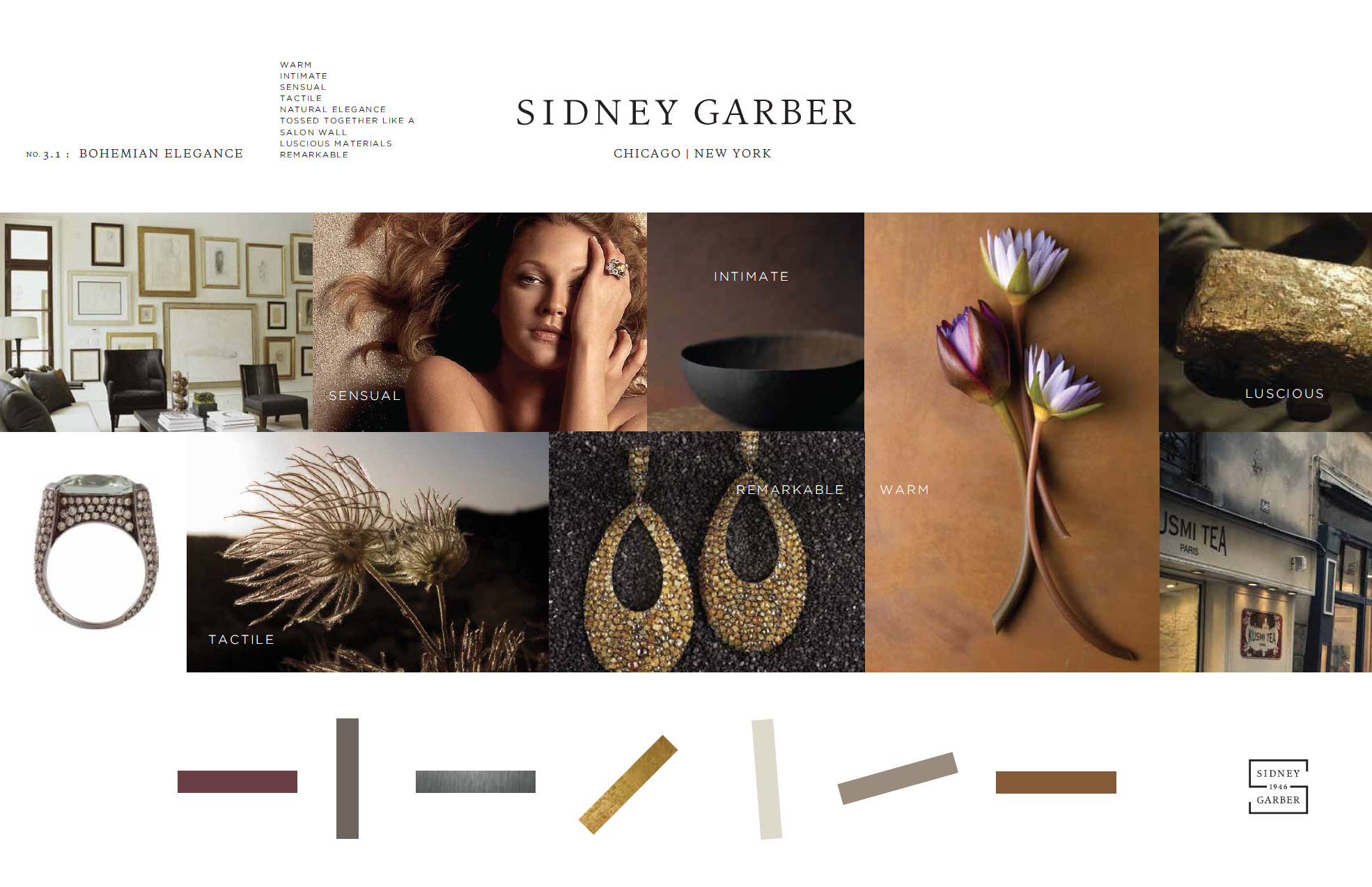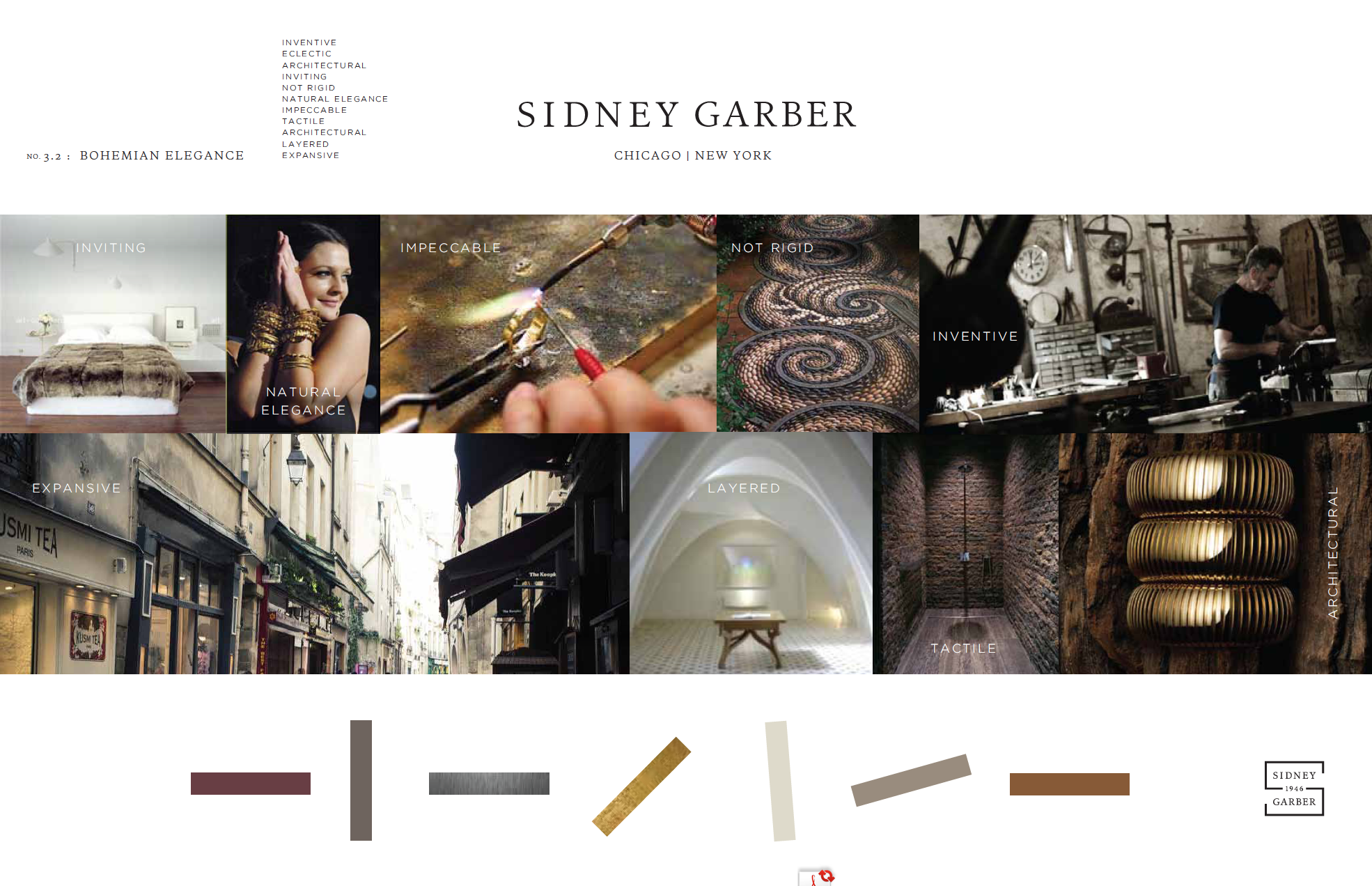 Todd Avery Lenahan, a renowned interior designer of hotels and spas in Las Vegas was re-branding and re-positioning his name with business opportunities in the hotel spa, and bed & bath industry. By extracting key attributes from the brief, I created positioning boards to claim his power spot under his own label, use as a springboard for new branding and carve out new territory for a new product lines in various categories. Created while consulting at Slover+Company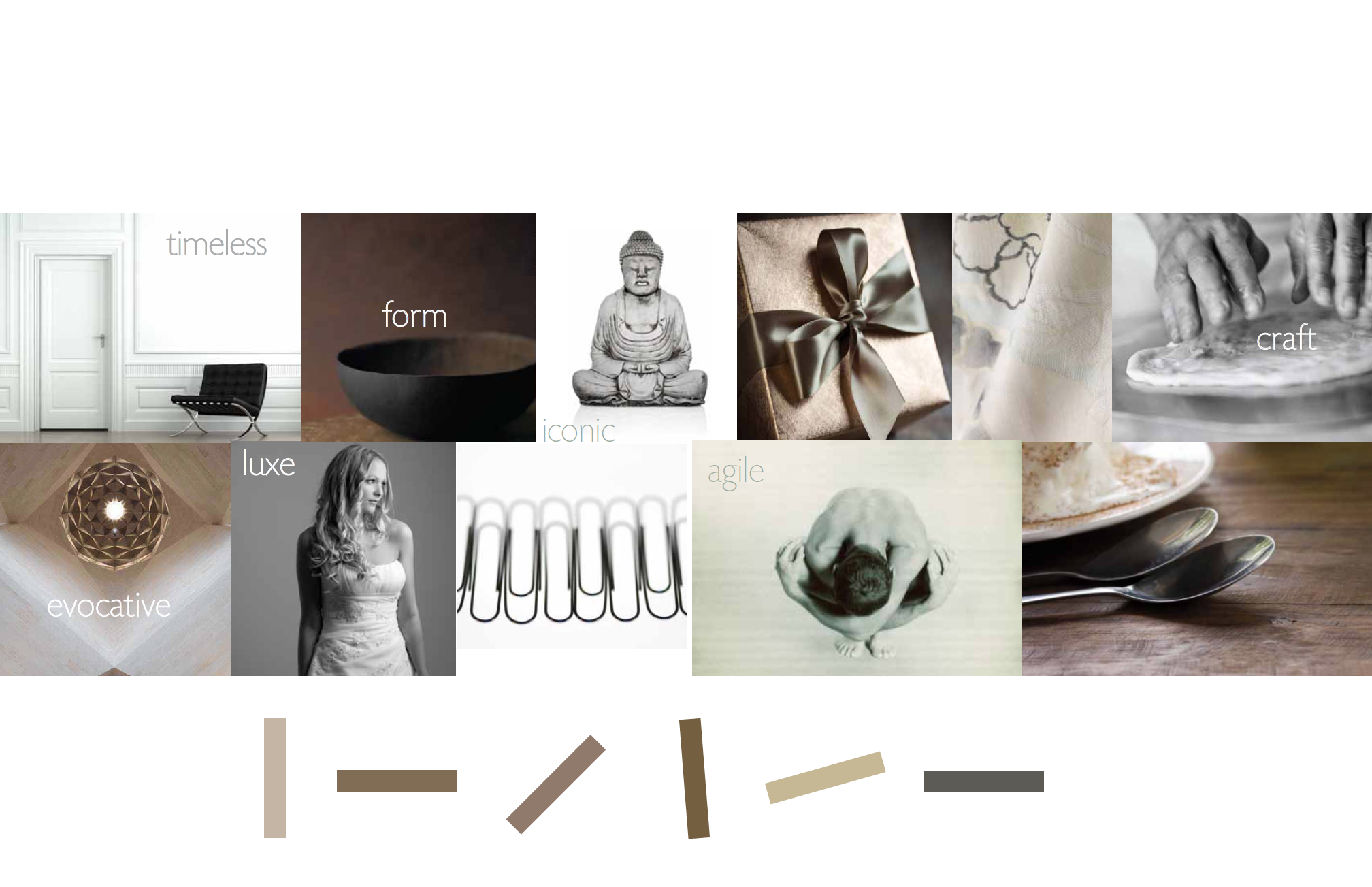 Positioning boards created for qualitative research to the personas of three types of shoppers of batteries. Created for Lamb Design for Duracel.
An historic assignment to review the heritage of the brand and it's various components from their roots in highest quality diamonds, delicacy, meticulousness to bohemian elegance.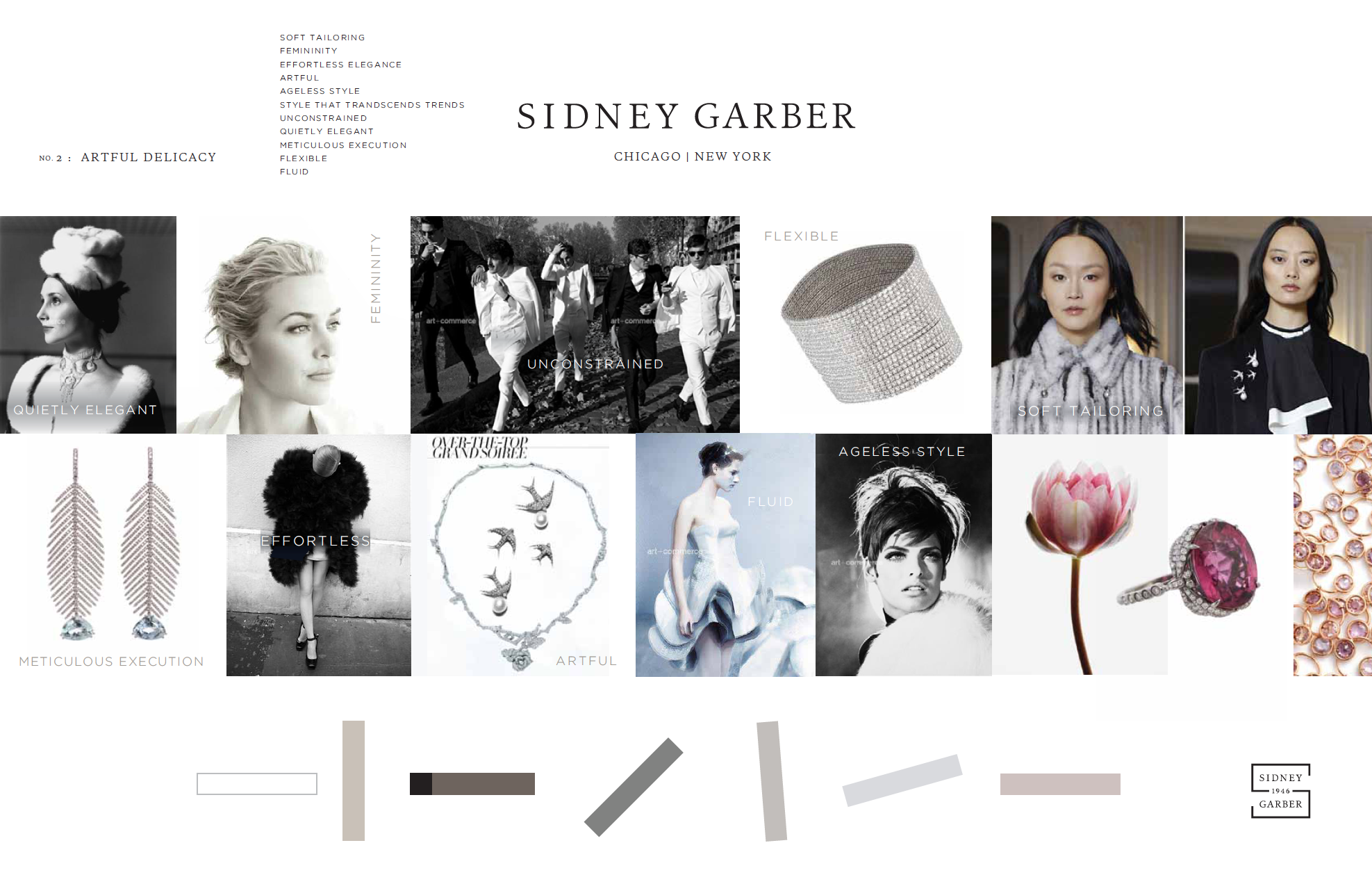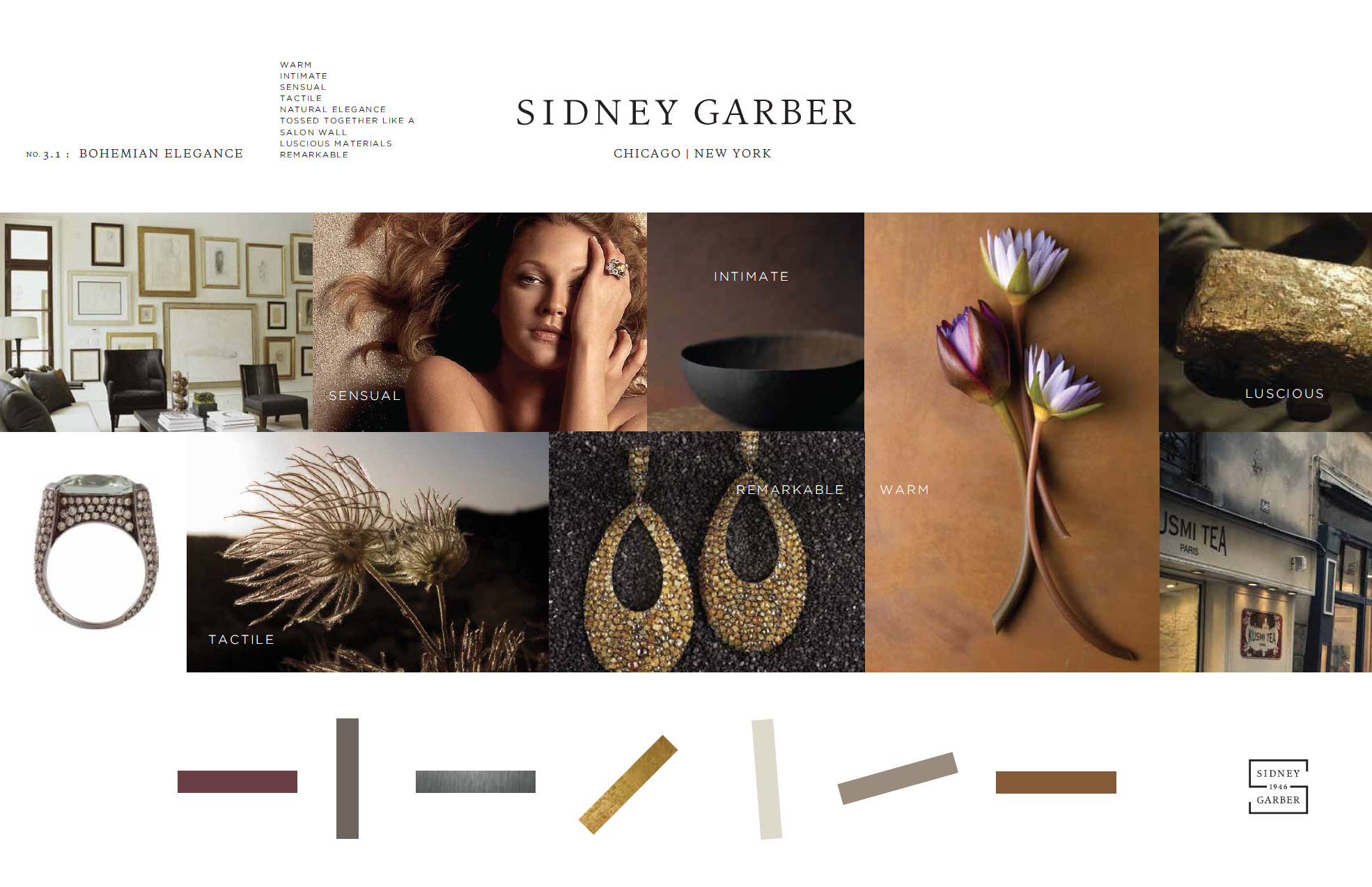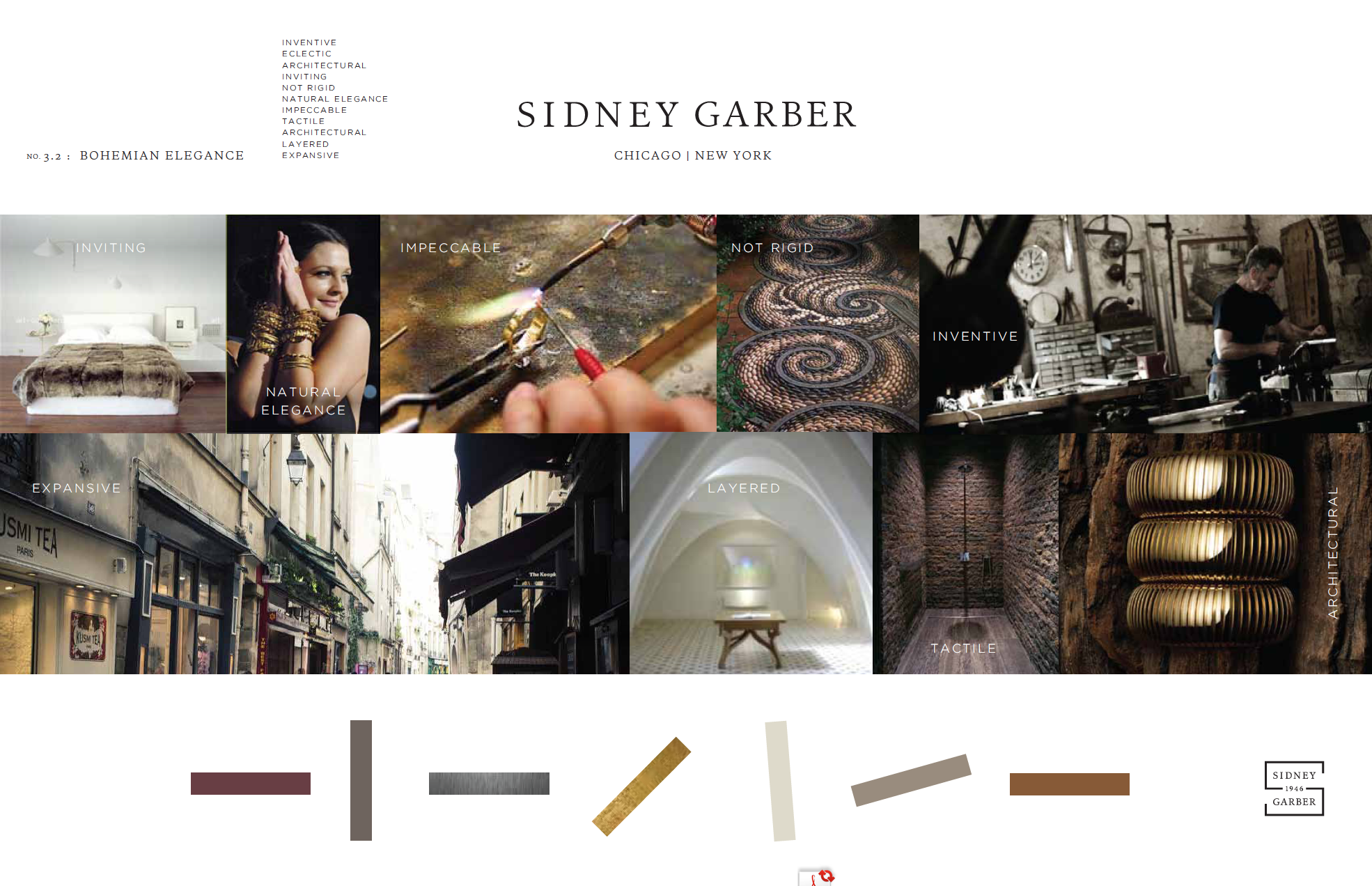 Naming, branding and positioning for a new boy's brand that honors a boy as an explorer, who is curious, intuitive and playful— stripped of labels, logos and the usual symbology associated with other typical boy brands. Partnership with Leah Caplan
Positioning, branding, and application to corporate materials and web design consultation for Clearpoint, an effective speaking communications service. Clearpoint is a division of Taft & Partners