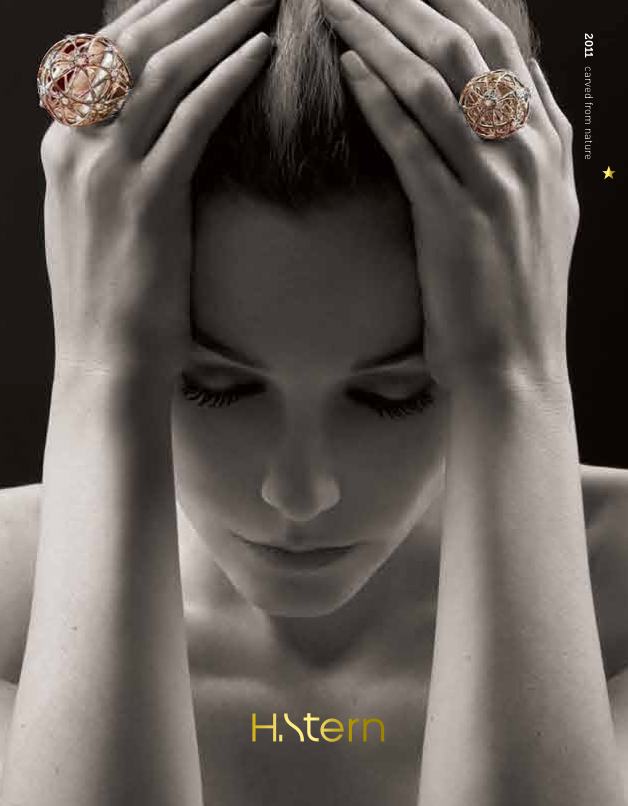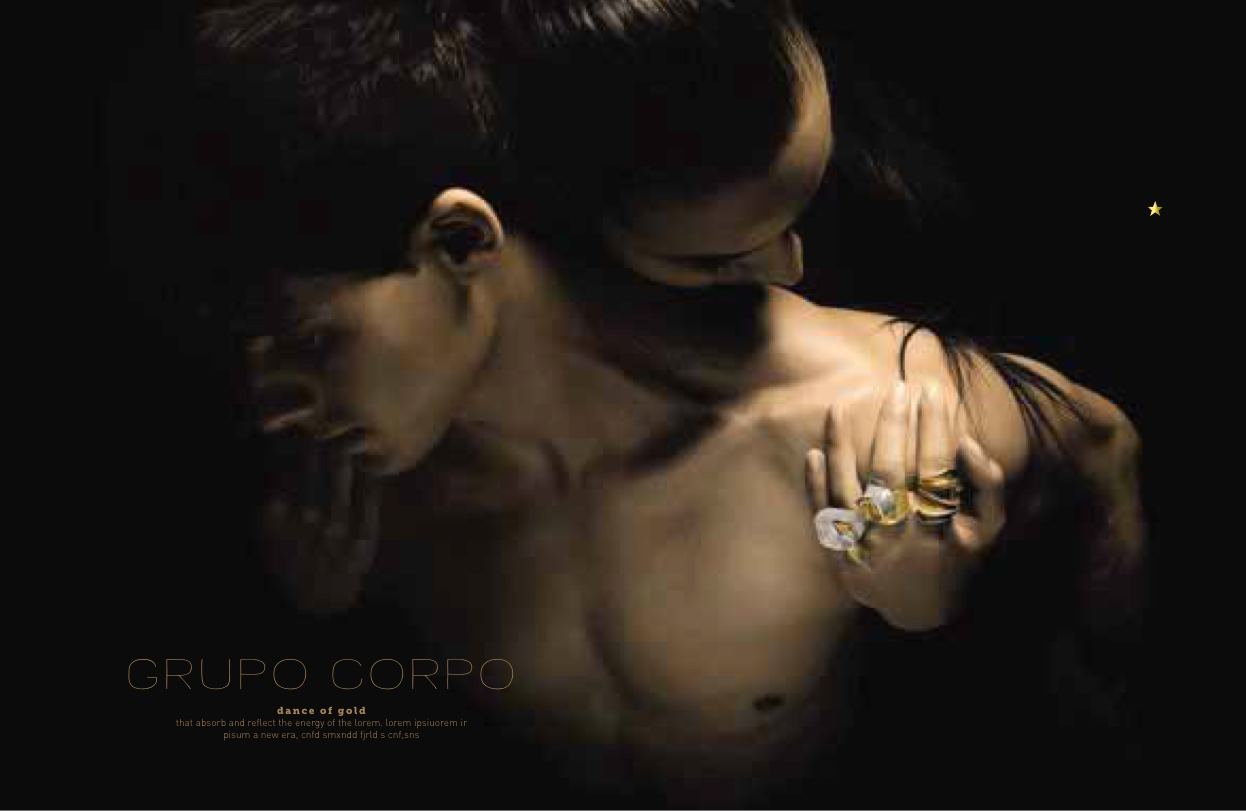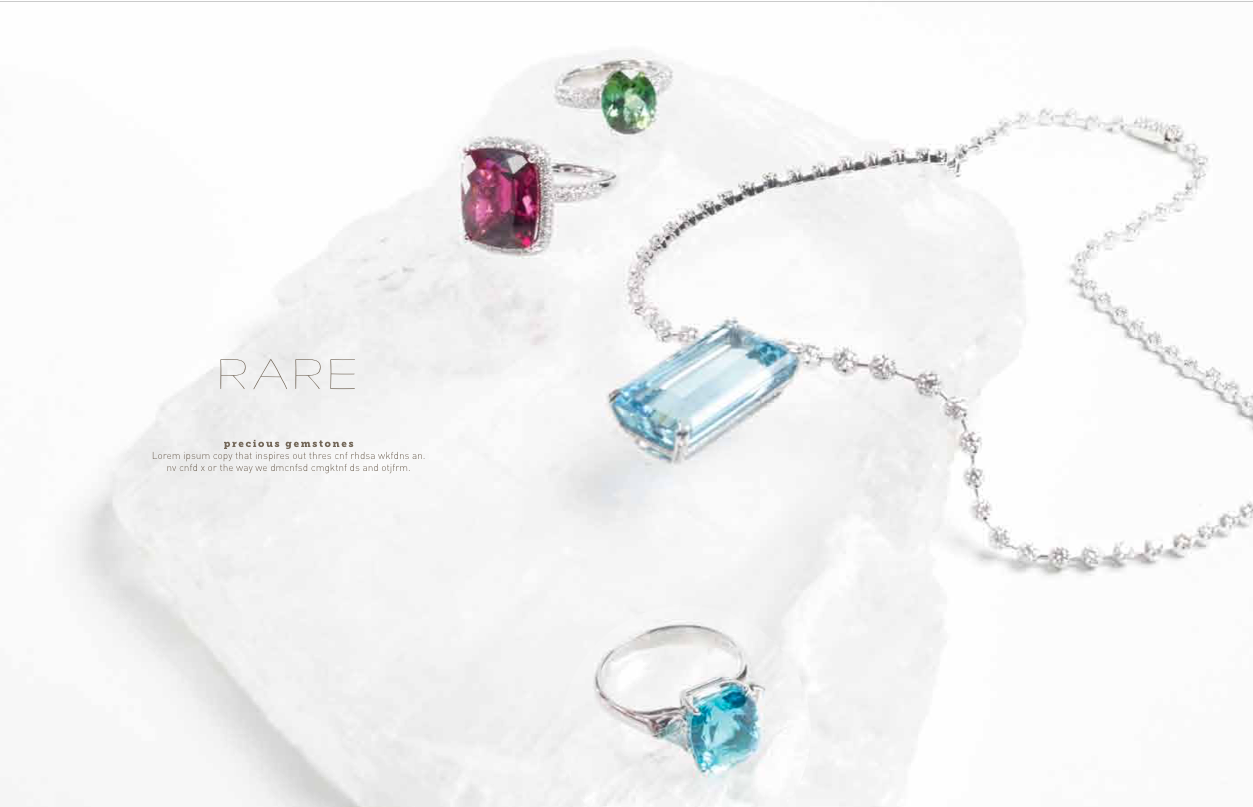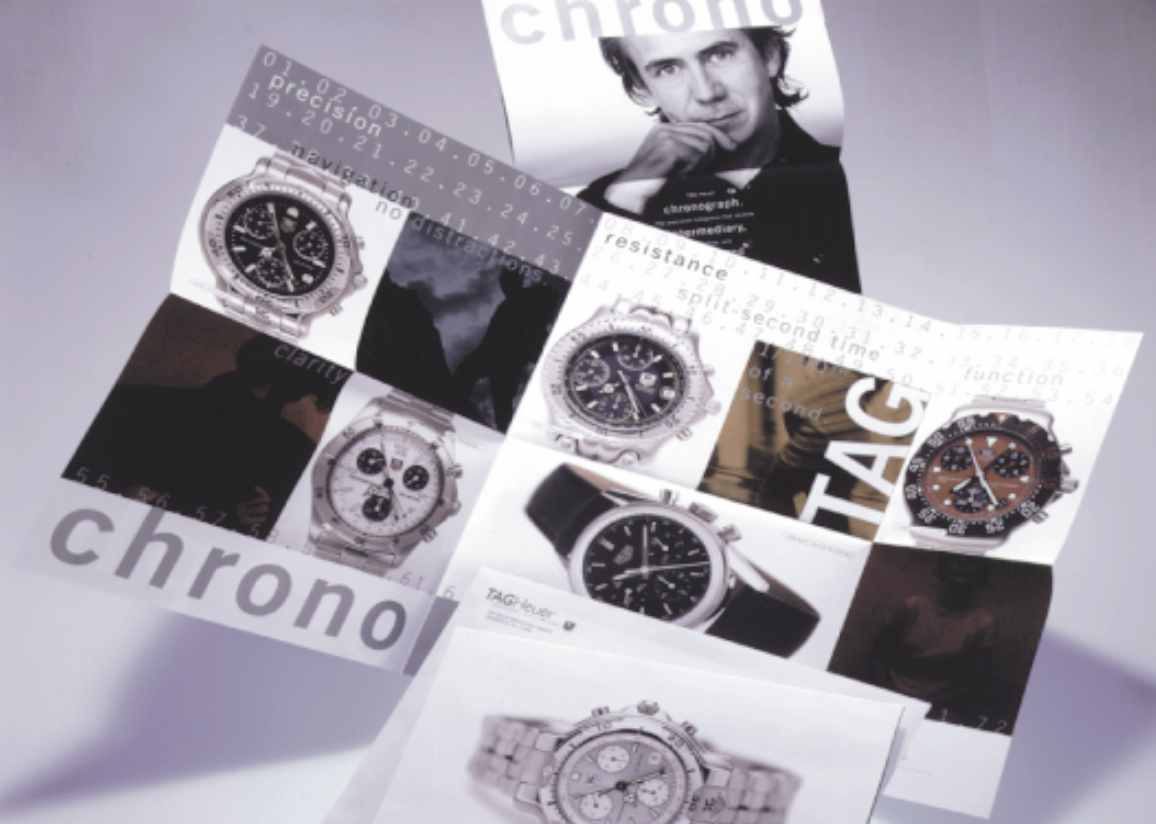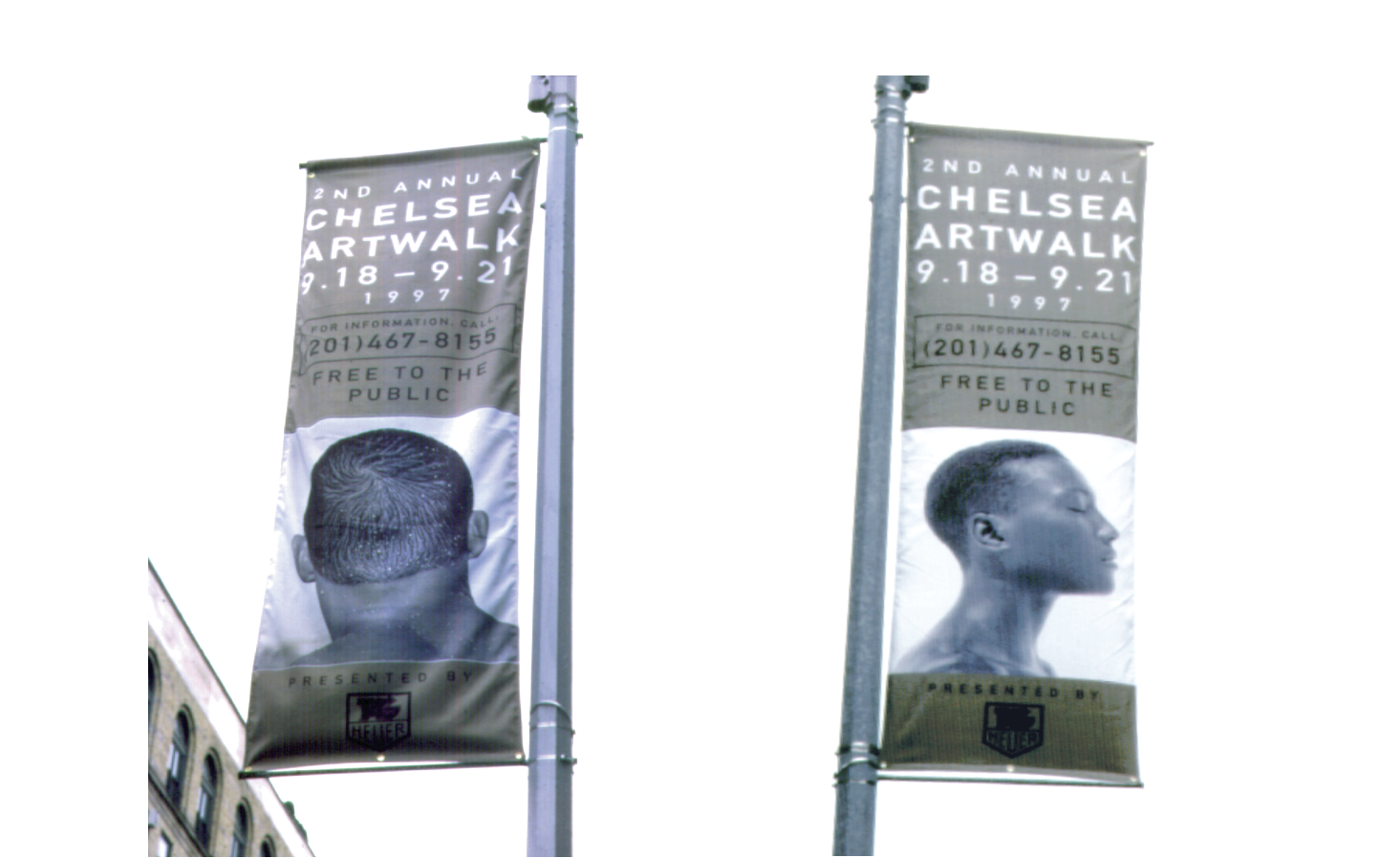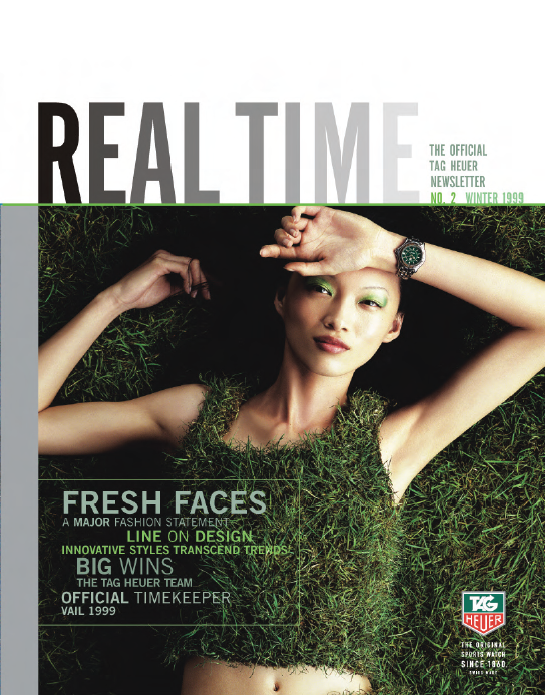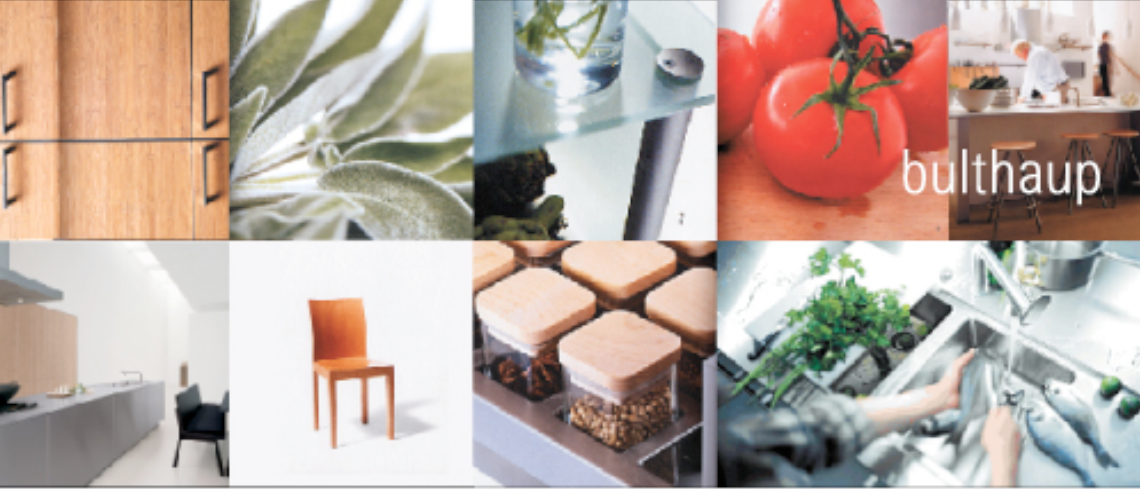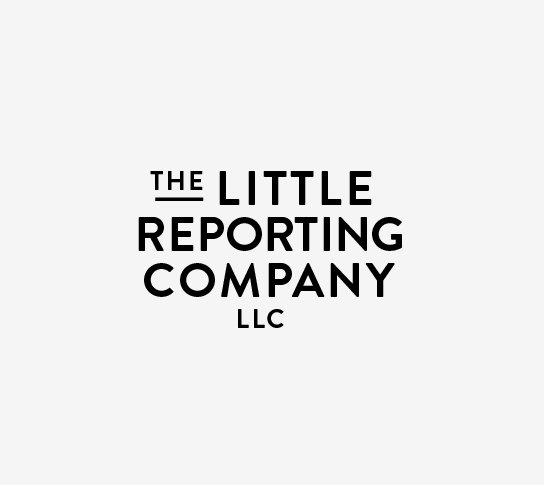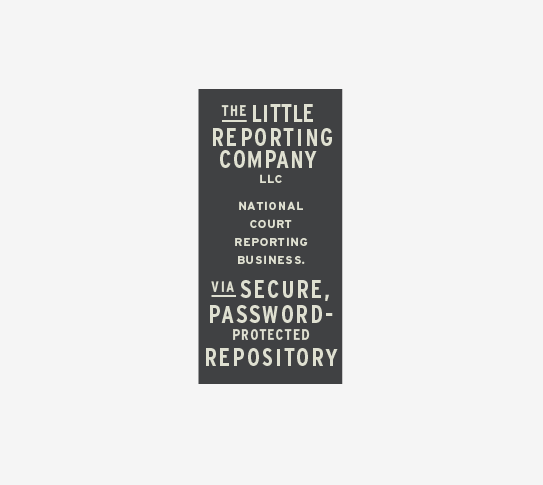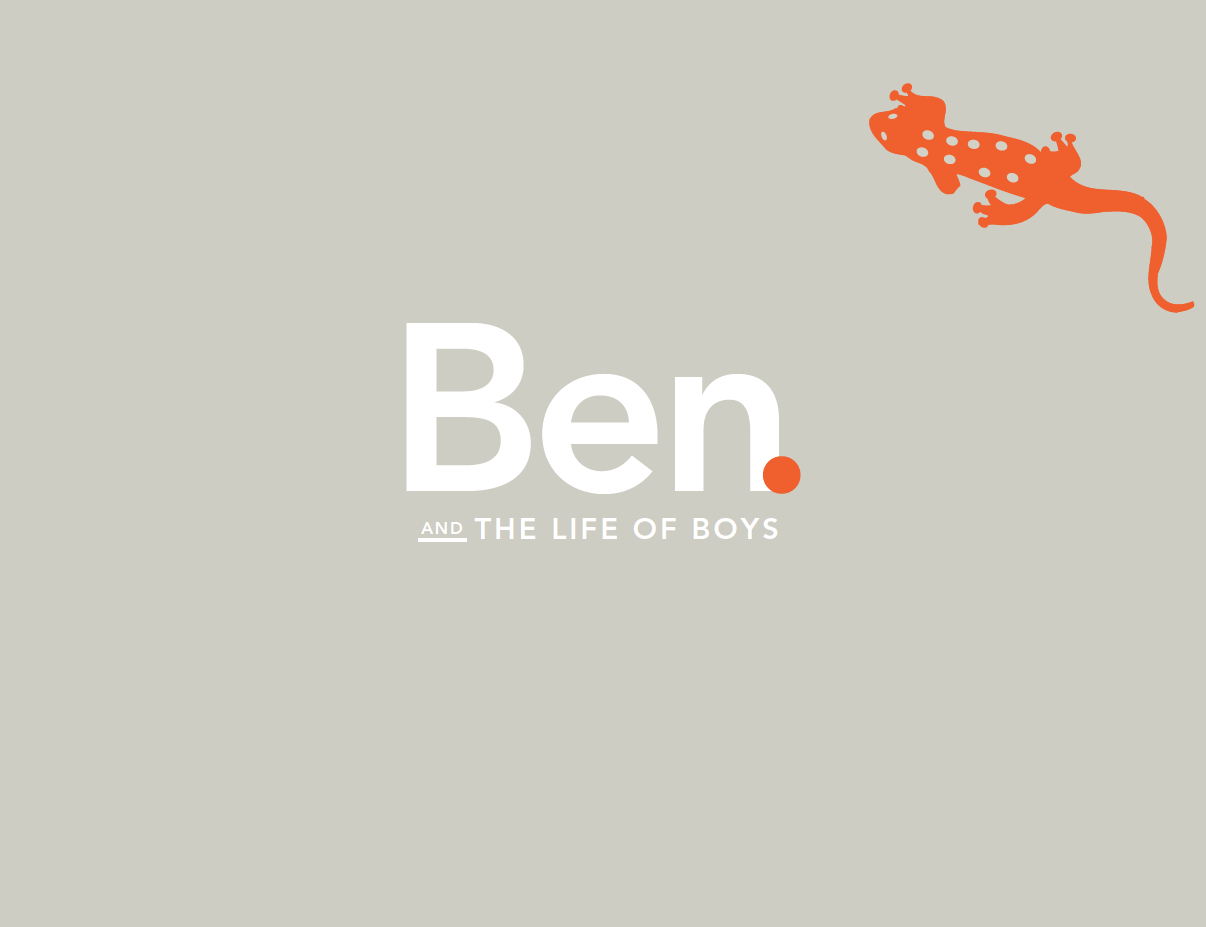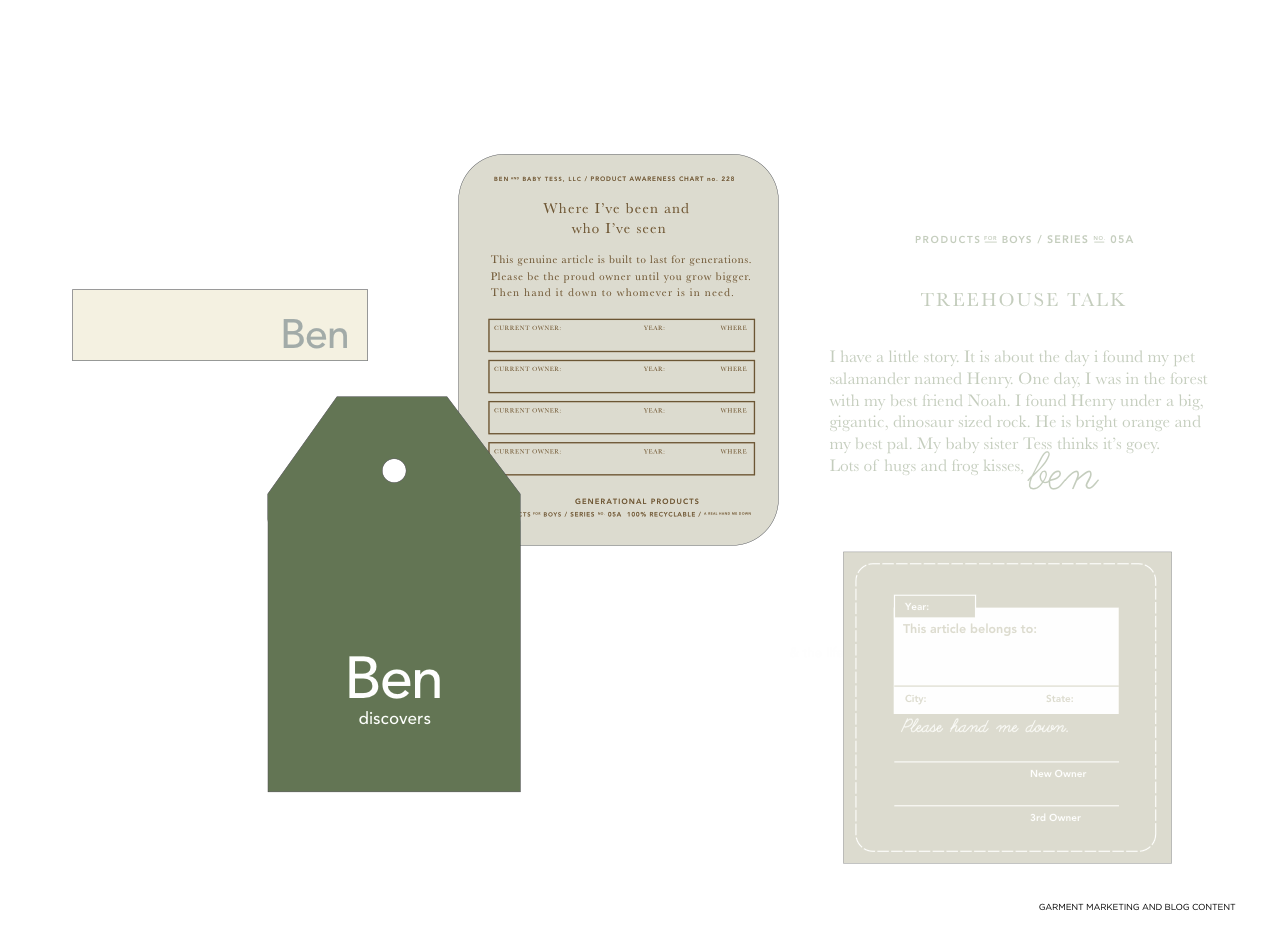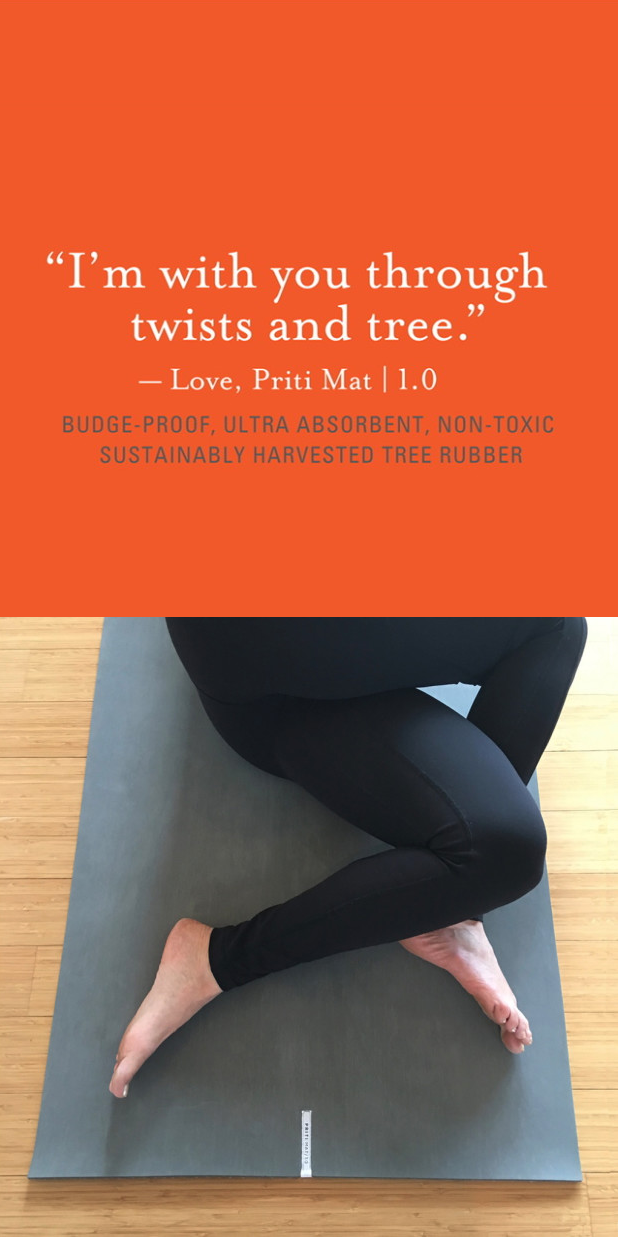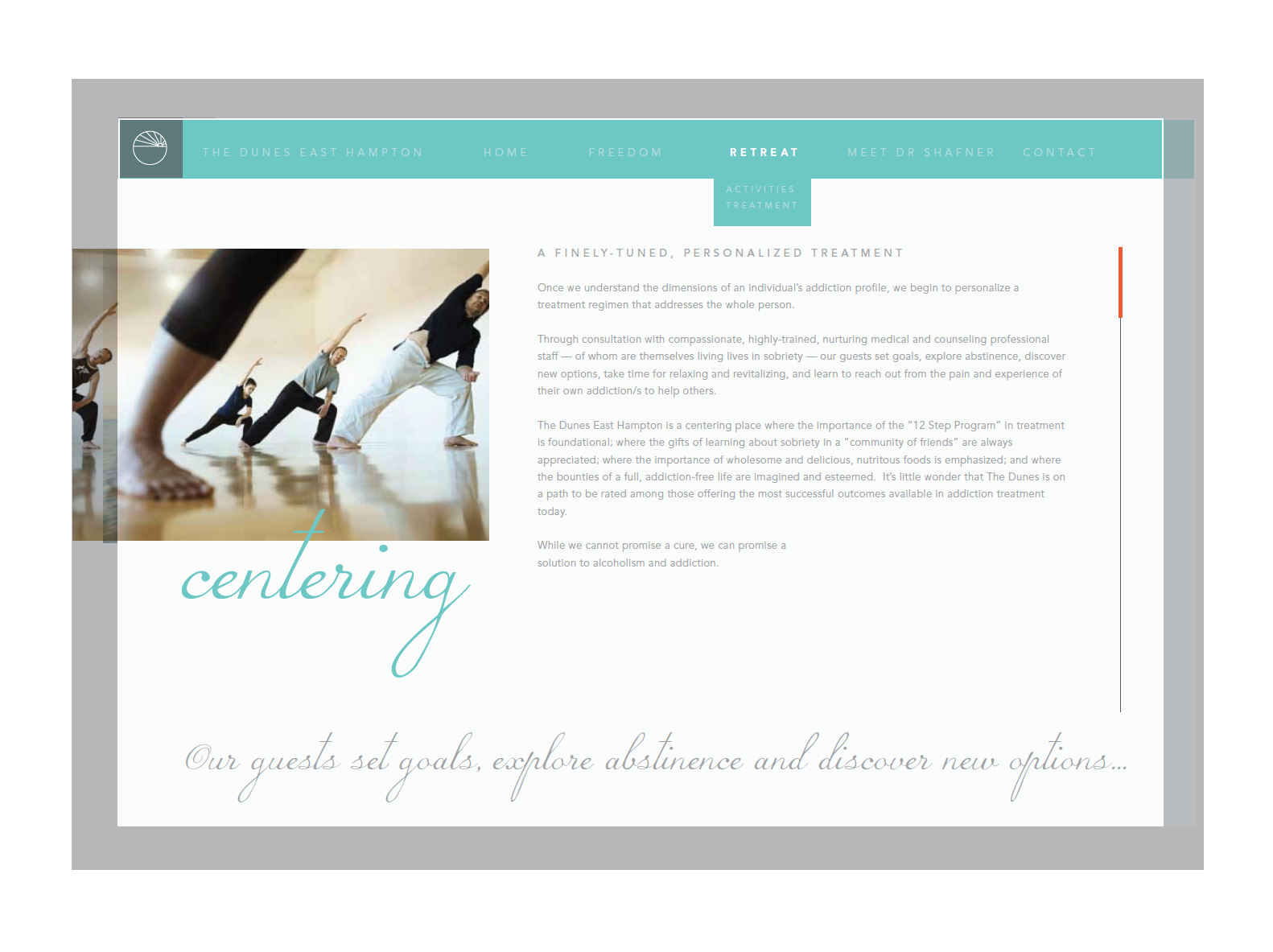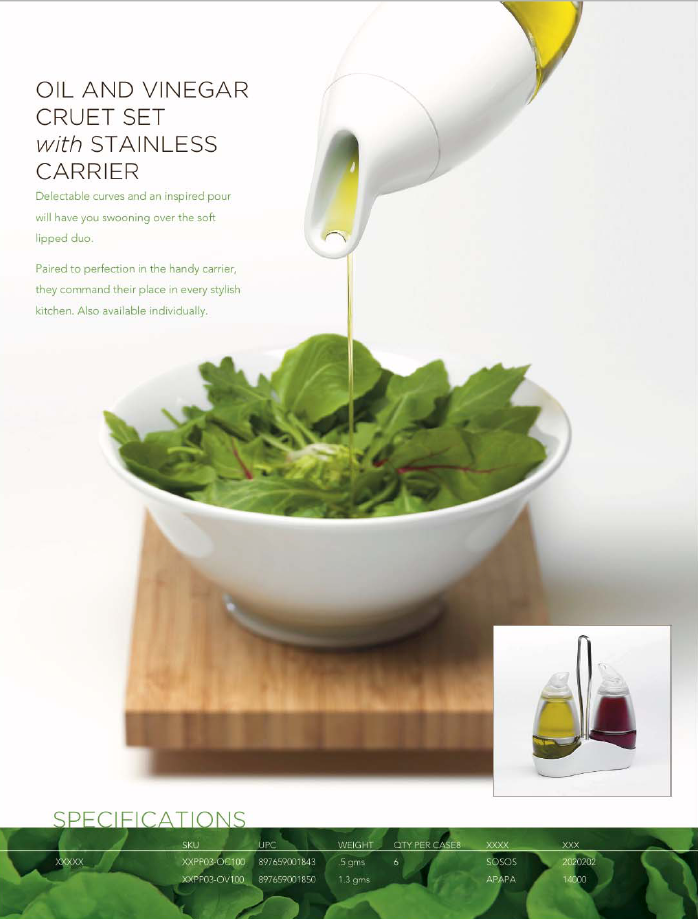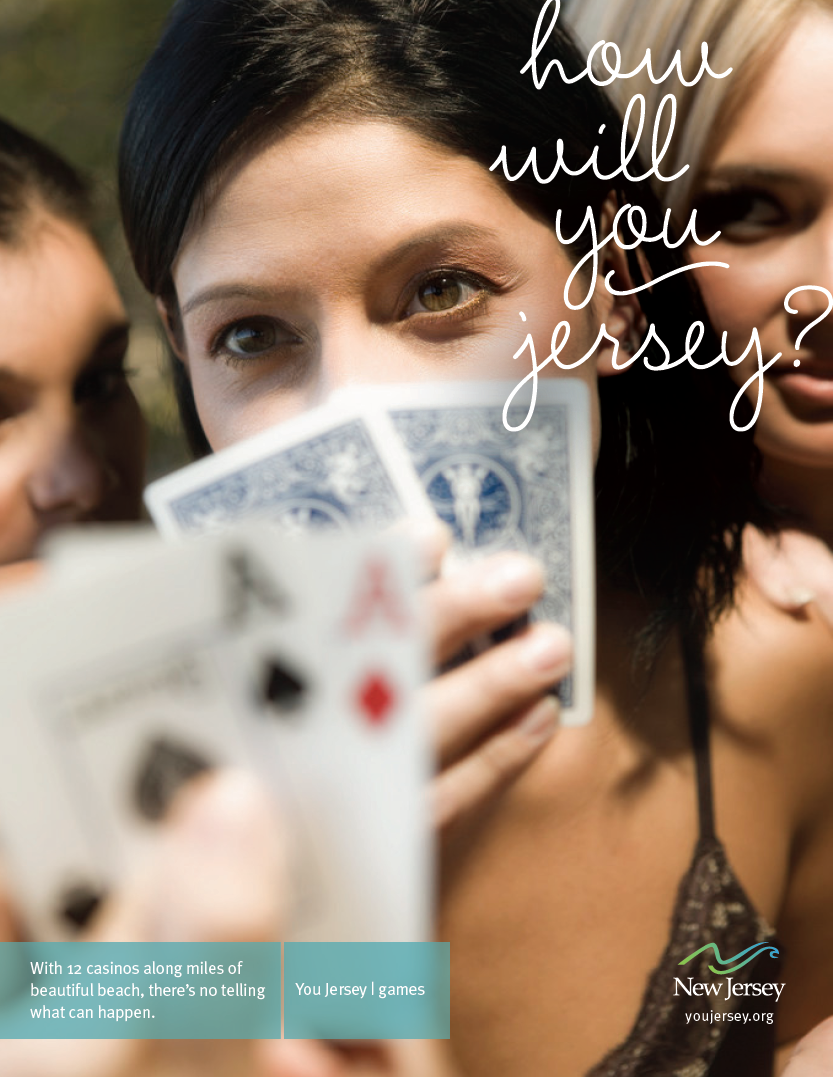 Detail of Holiday Card Series for Freeman XP : "Transparent Dahlia" by Lena Wollf
Holiday Card Series for FreemanXP. Created an experiential offering of multiple inspirational postcards as a replacement for a Holiday Card. The audience can "spread the cheer" to reinforce interaction and social movement to support Freeman's Positioning of "social engagement to inspire audiences into action." Art by Lena Wollf and Bolonat font by Lee Iley
Excerpts from a global pitch for Citi to improve internal corporate morale.
This campaign encourages renewal, release and escapism through imagery and relevant employee programs. In this campaign, "Let's go" becomes a rallying cry and an invitation to enjoy the benefits of being in sync with nature and the Citi team. Copywriter: DeMane Davis for Fleischman Hillard
Double K brandmark for Kanan Kapila, whose approach to her yoga education, nutrition and birthing techniques are informed by yin yang, centeredness and Vastu.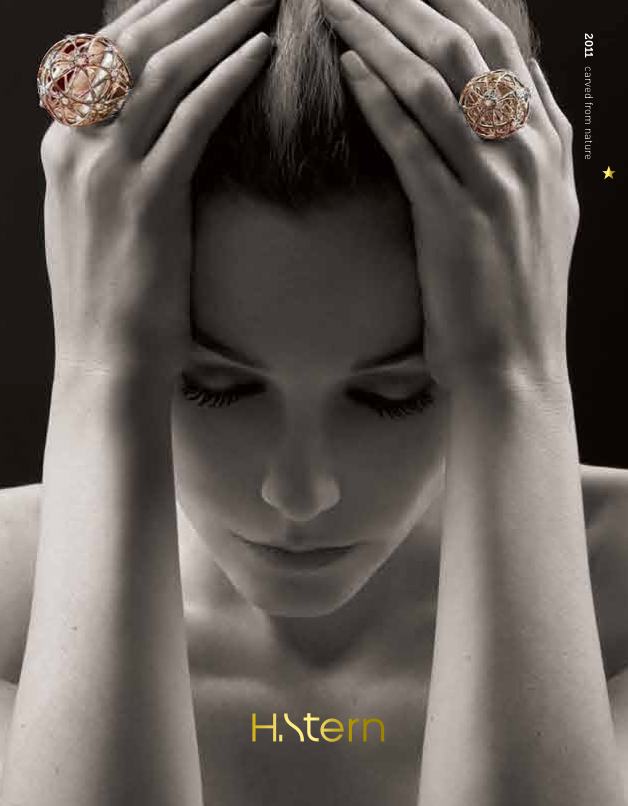 Holiday magazine insert designed for US customer. Visual narrative created comparing H. Stern jewelry with shapes that are "Carved from Nature." — H.Stern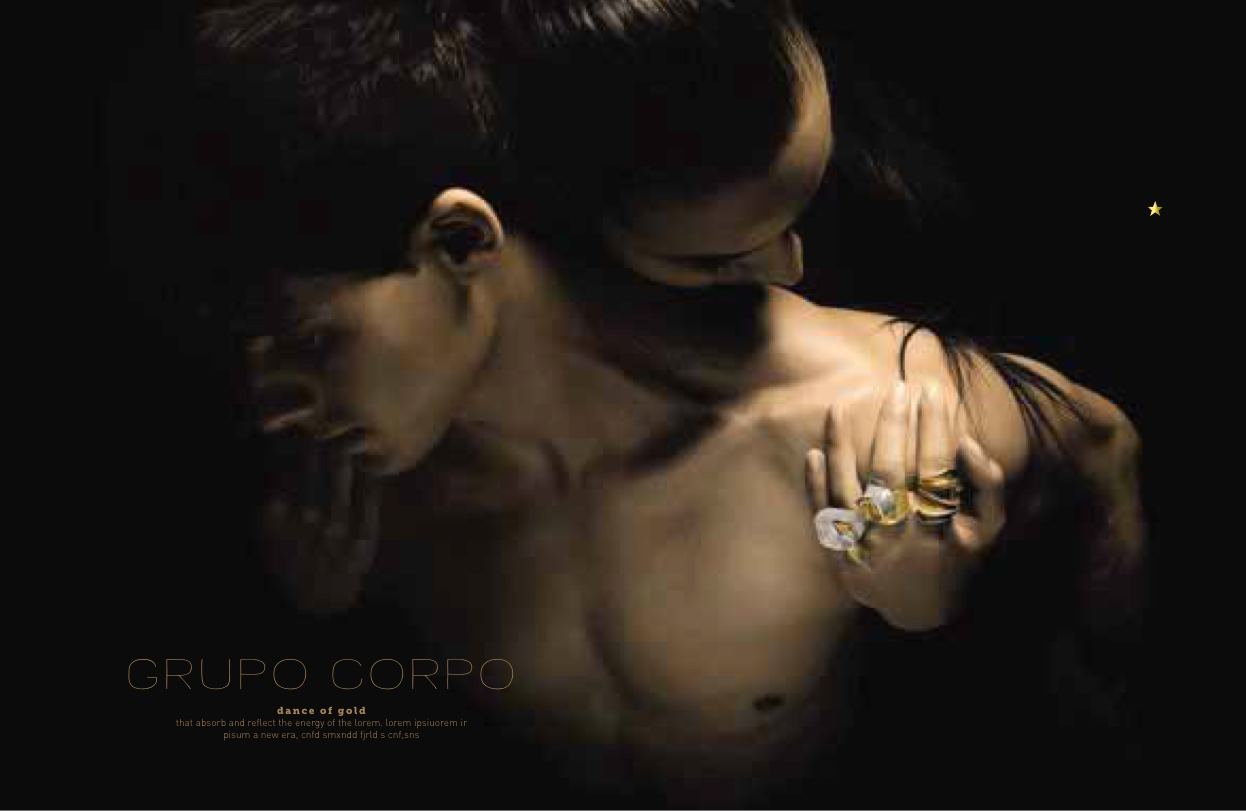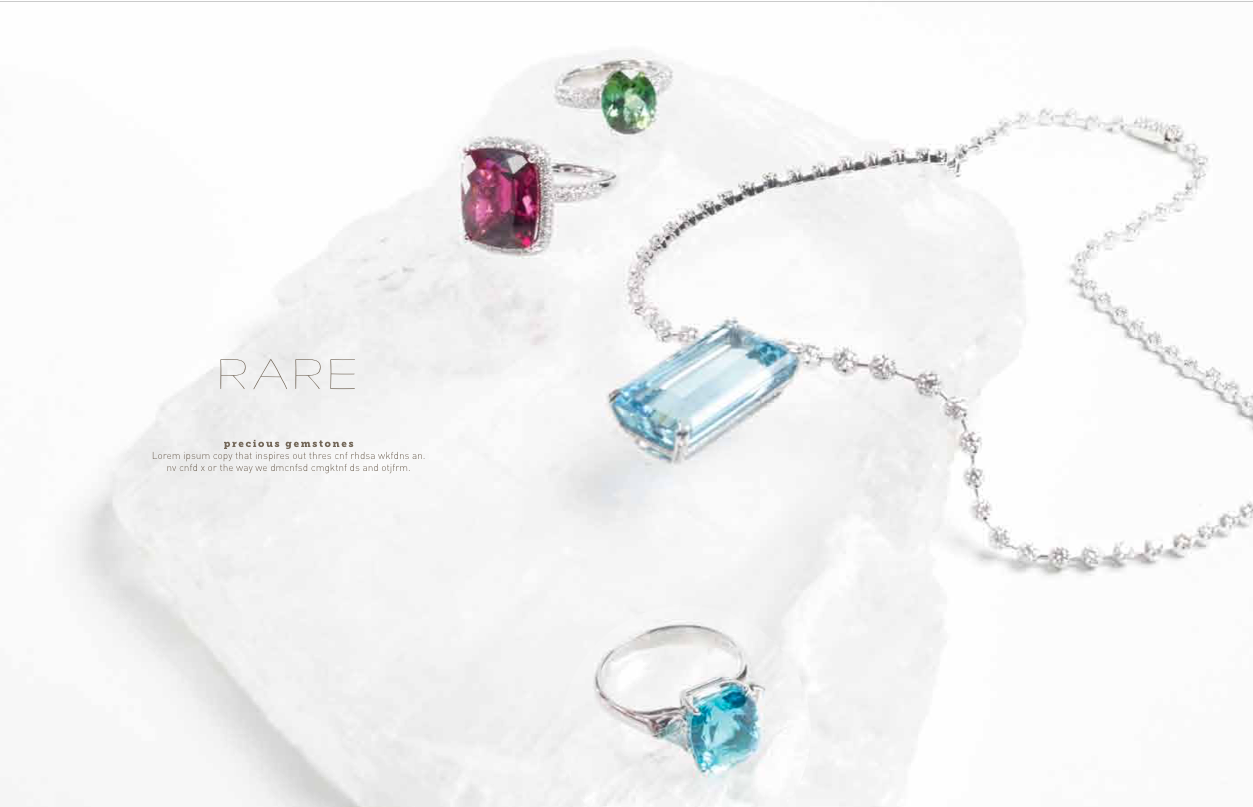 Gemstone event for H. Stern, featuring a rare Paraiba Tourmalene ring. Naming and event concept, advertising and website to draw clients to store. Photographer: David Sawyer, Retouched by Box Studios
TAG Heuer Billboard in Chelsea, NYC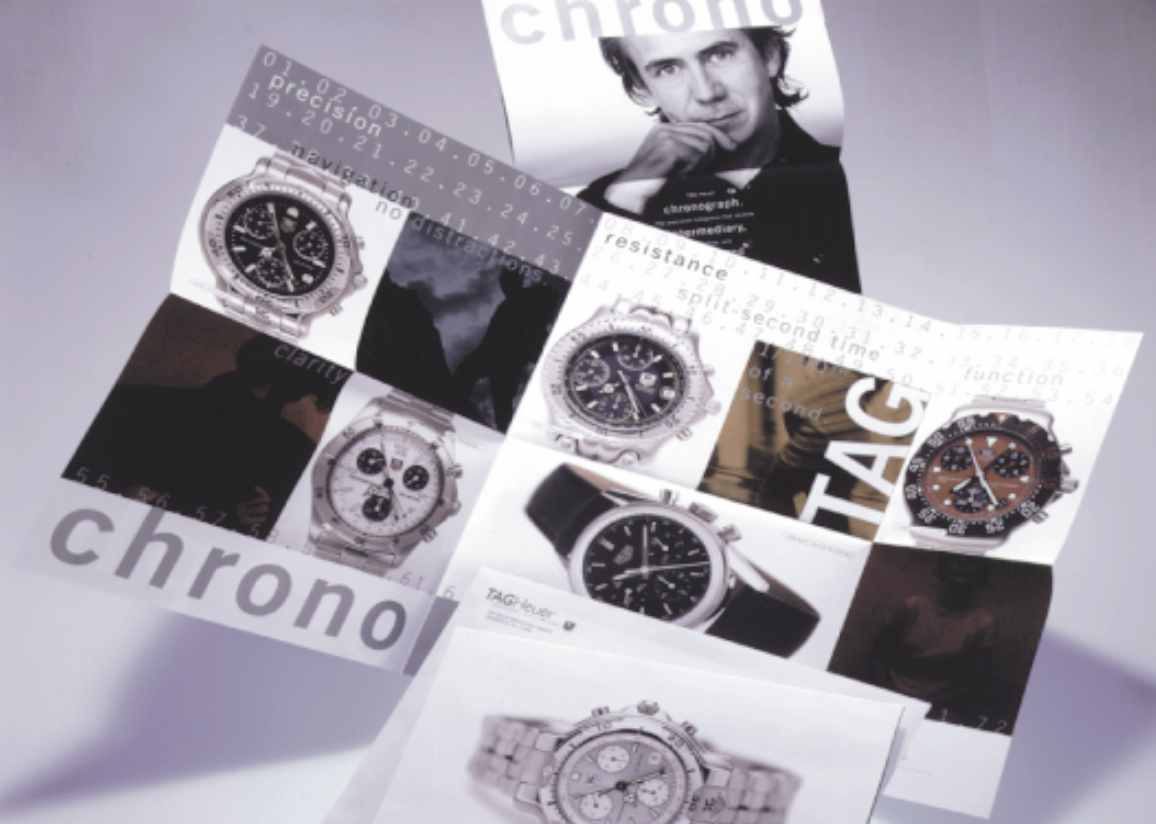 TAGt Heuer Chronograph consumer brochure. Photographer: David Sawyer
Chelsea Artwalk Event created by TAG Heuer. Event involved a billboard, street banners, program guide and schedule and a Kirium watch brochure. Featured opening of Herb Ritts' photos of athletes in the nude wearing TAG's newly launched Kirium watch.
Chelsea Artwalk brochure and guide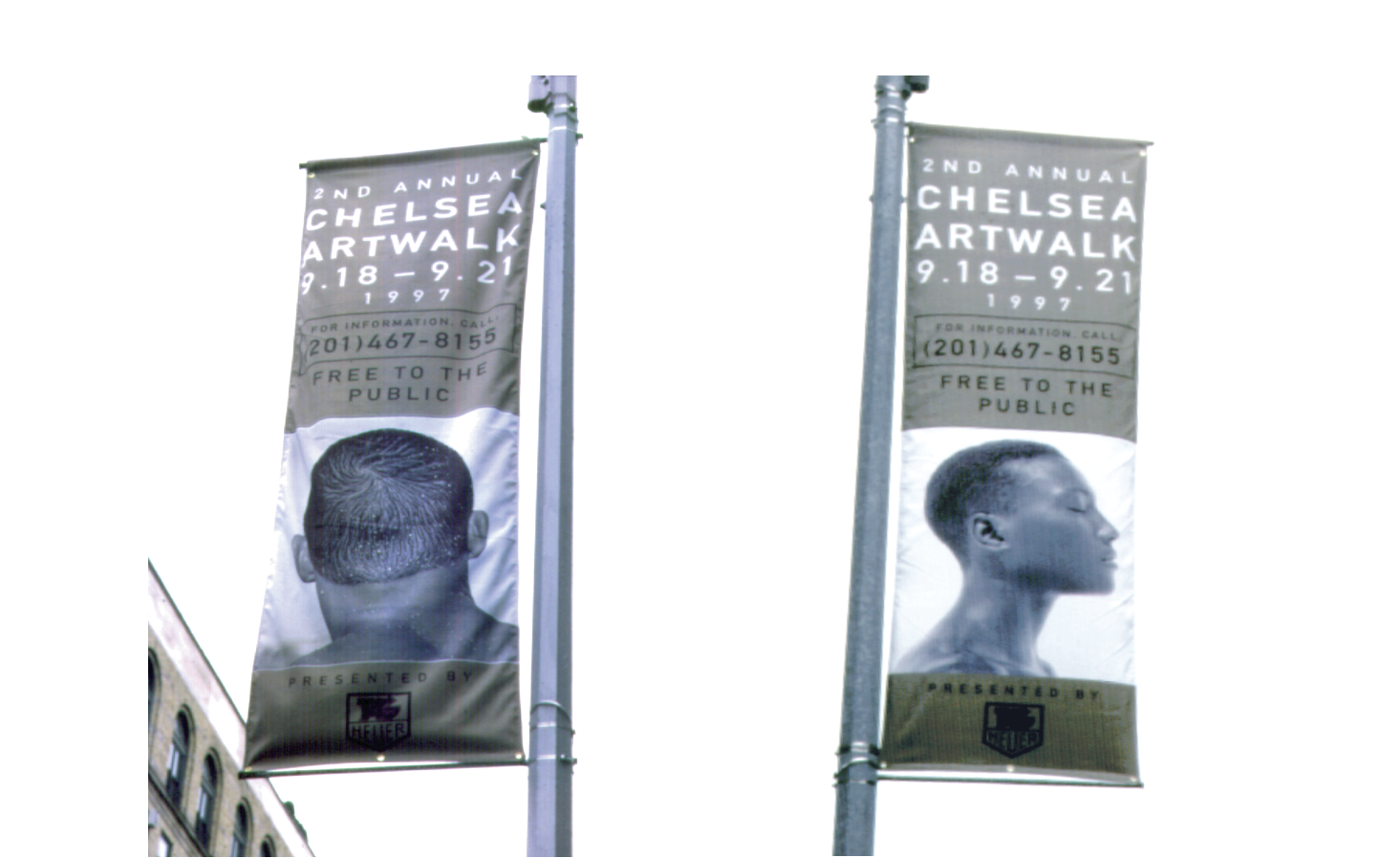 "Champions In Form" brochure won a Brodock Best of Design Award.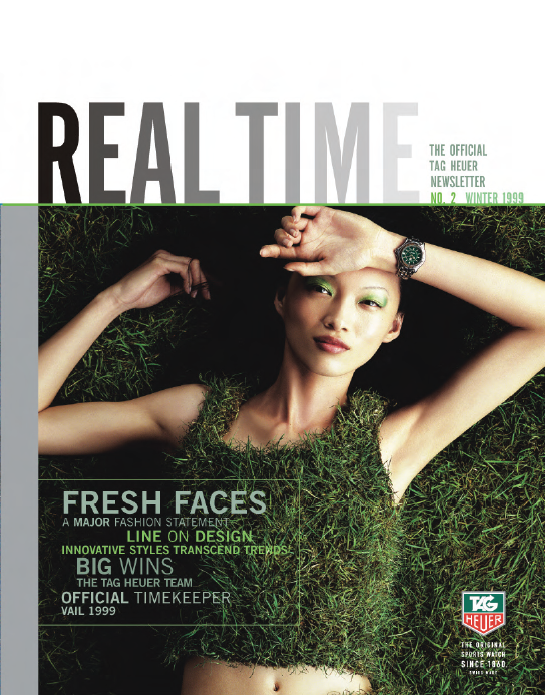 Quarterly Newsletter created for TAG Heuer to inform employees of accomplishments and future events.
Advertising, print and promotions for Bulthaup's presence in the U.S.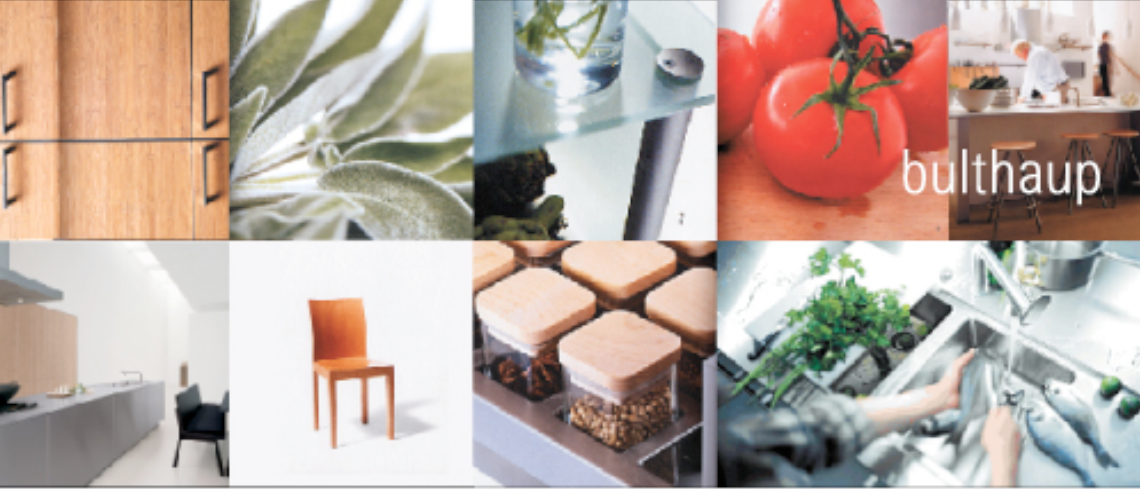 Method "Paper" created for Fleishman Hillard to be a platform of communication as the leader in Public Relations and formatted as an AD and a Newsprint Mailer/Promotional piece.
New Identity for Interior Designer Anita Kassel. Broad Stroke "K" symbol created to speak to her striking and dramatic style. Triple thick Luxe Cranes paper with Pink edges on square card printed by Moo.
Cover of brochure for Chaumet's introduction into the US market.
Branding re-design for Todd Avery Lenahan. This is one of seven logo treatments presented in an accordian book while consulting at Slover+Company.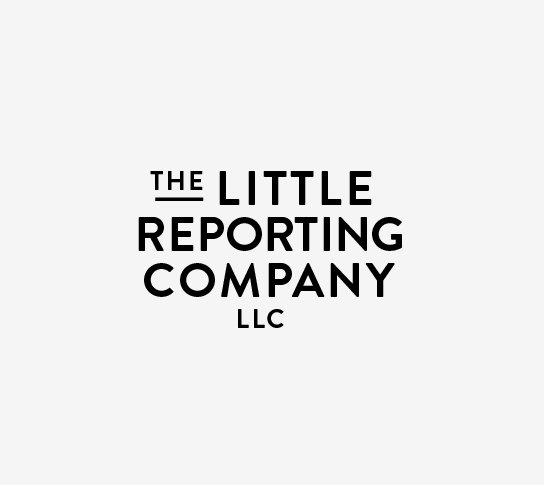 Logo and supportive content and home page for The Little Reporting Company, inspired by old signage from NYC subways.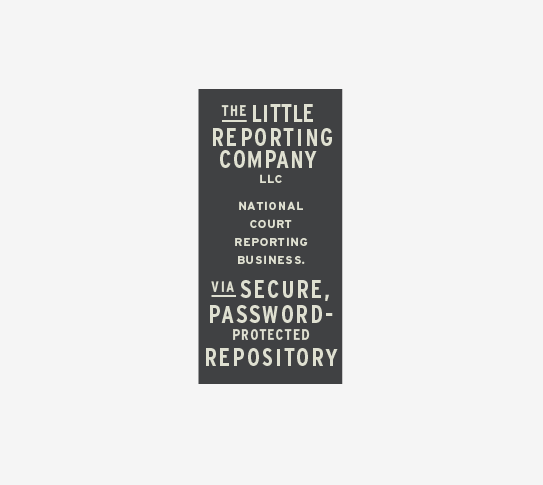 Re-branding and website for Frank Delle Donne.
Always Button international packaging for Coca Cola
History Pack for Olympics
History Packaging for Coca Cola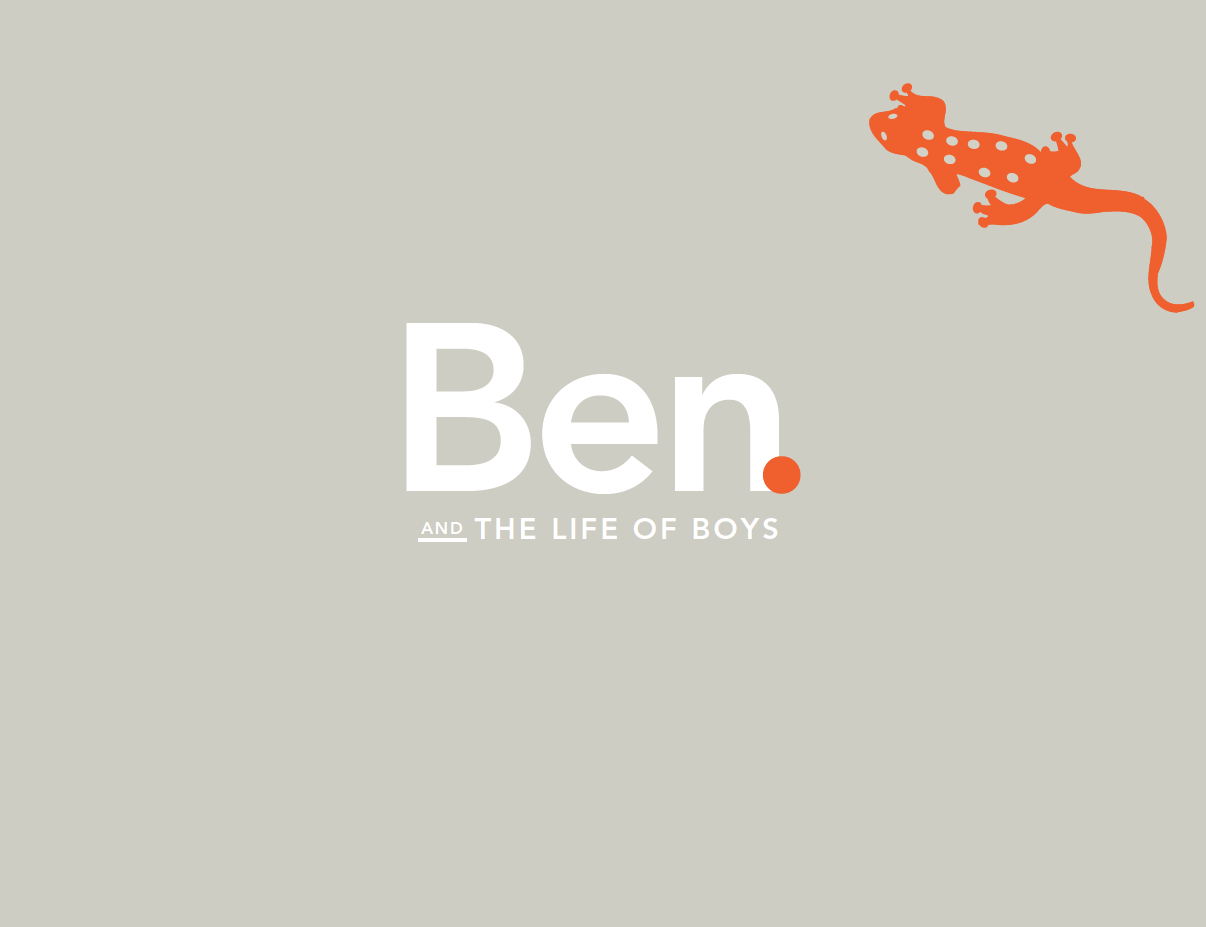 Concept, naming, positioning, branding for "Ben and the Life of Boys" brand.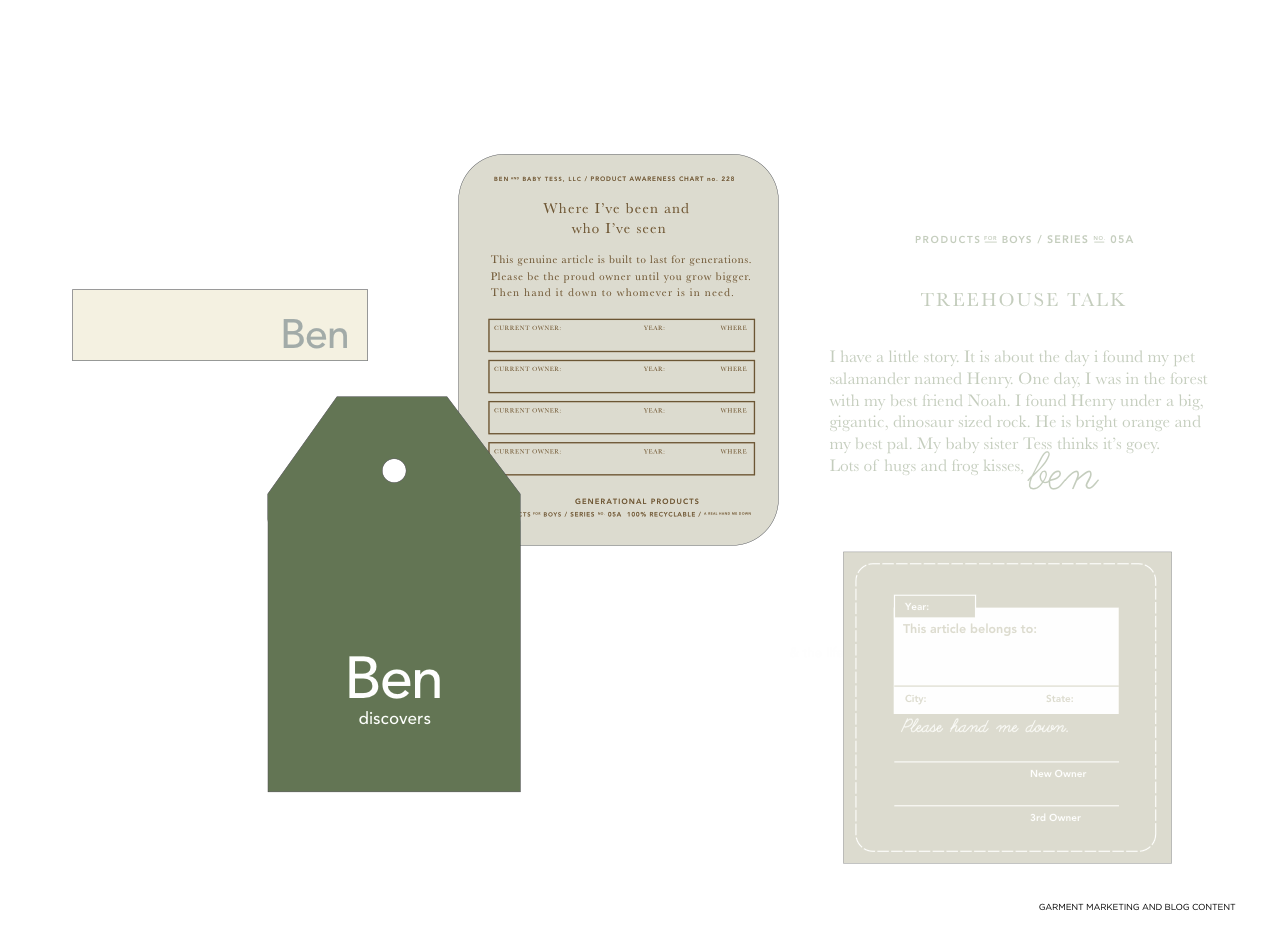 Product development, kickstarter and launch of an eco yoga mat.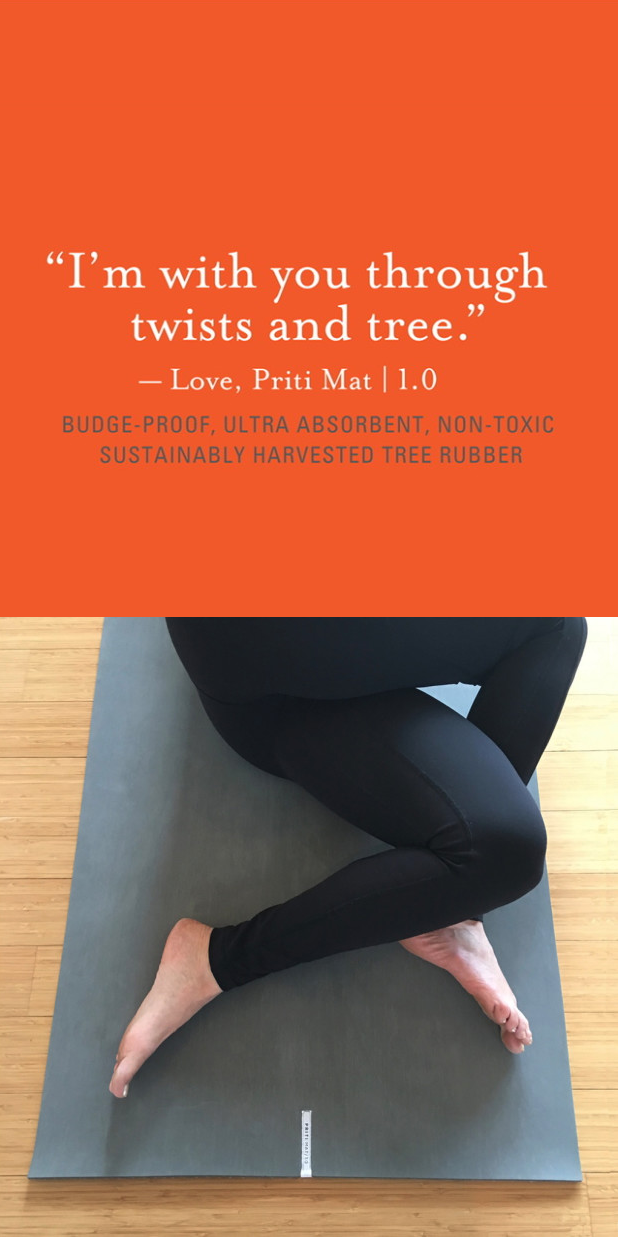 Website for a substance abuse clinic in The Hamptons and Mexico.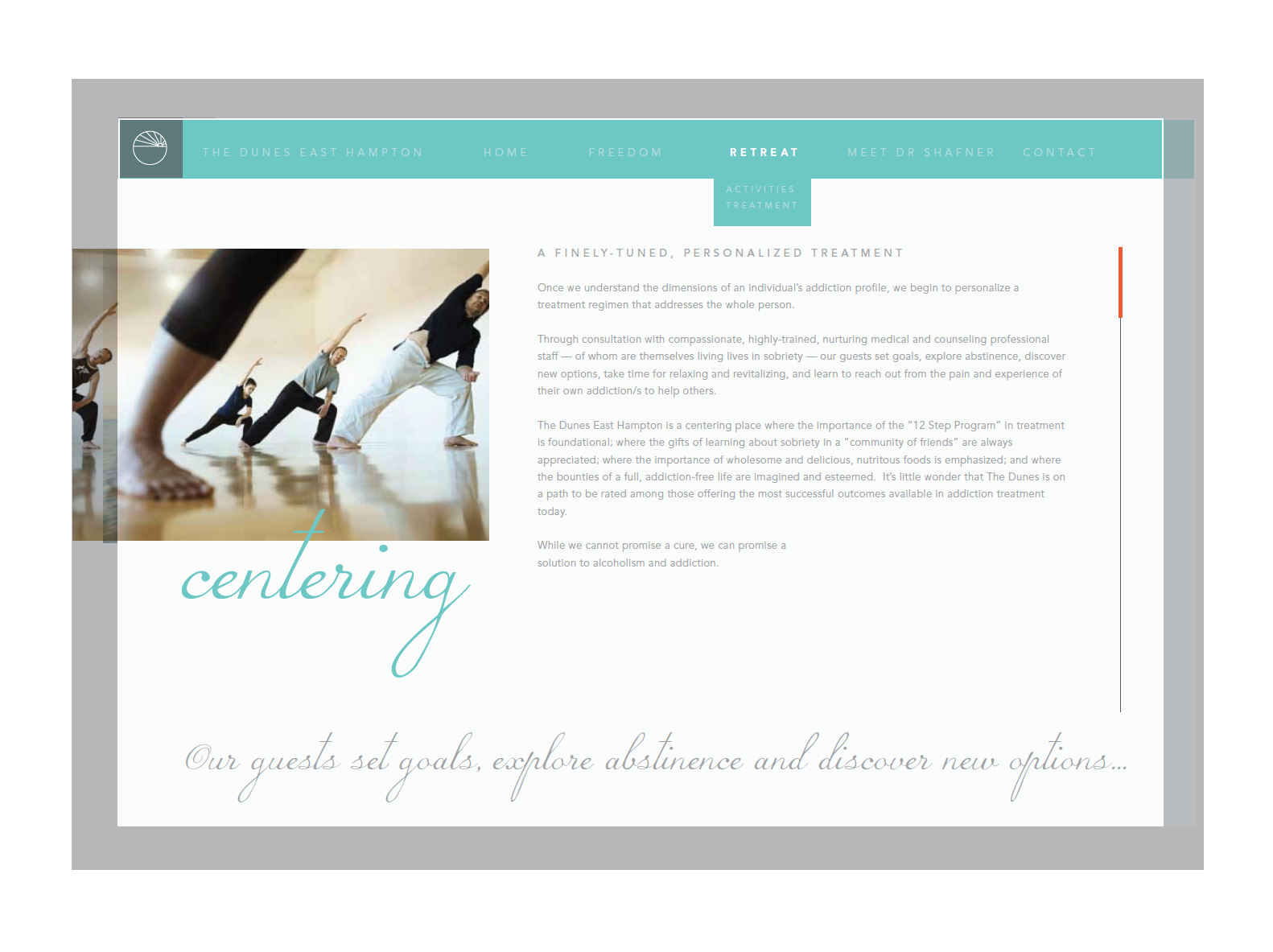 Hoilday Digital Catalog for Prepara Pollen Design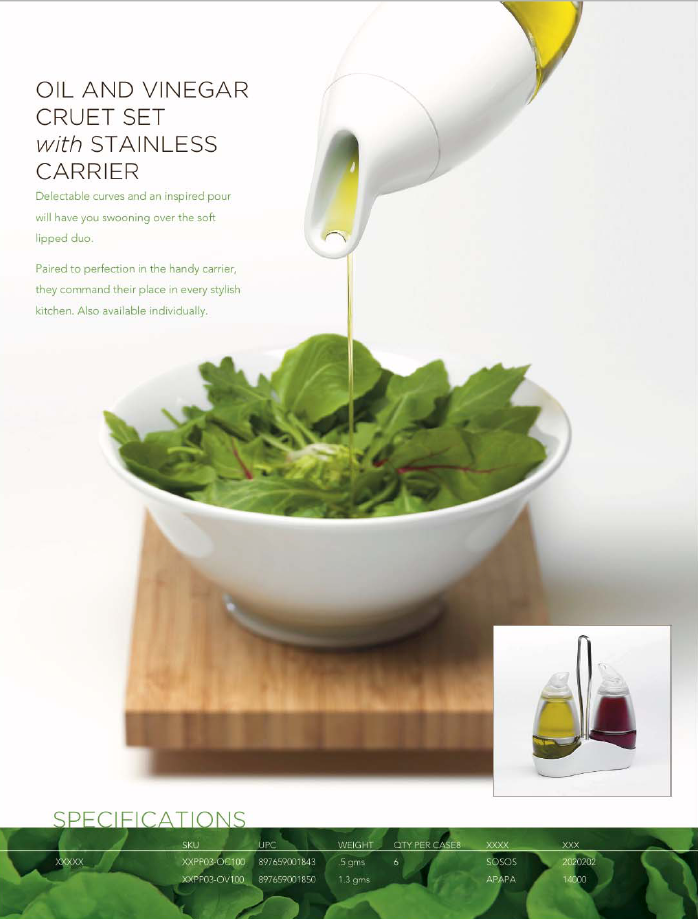 Two expressions of one idea: That fruits and vegetables have a direct effect on one's health and well-being; targeted to health and beauty conscious women. Jersey Fresh pitch for TAFT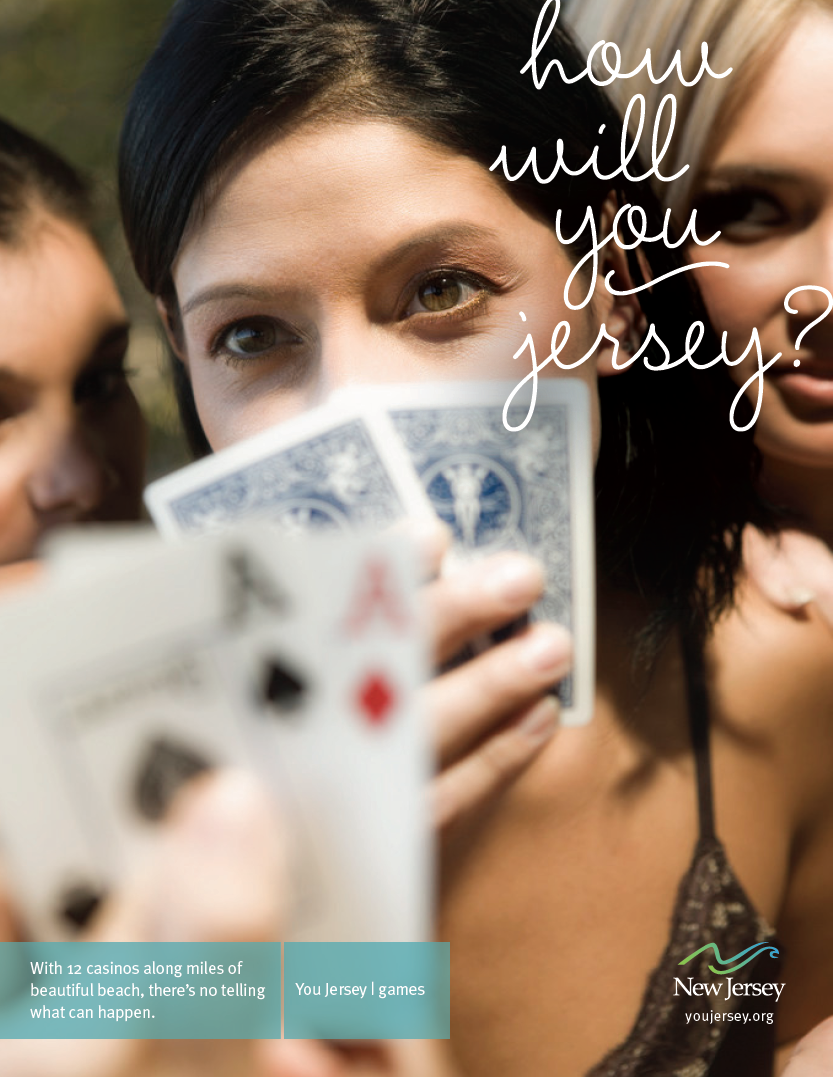 Advertising for New Jersey Tourism for TAFT.
Phase One Logo Study and two spreads of a Business Coaching Brand for Pete TAFT. Blue dot won.
Lincoln Center Hedge Fund Gala featuring Jon Stewart.